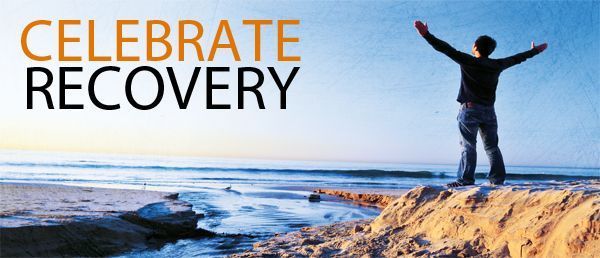 Come join our Celebrate Recovery Meeting every Saturday evening at NewStart, 10141 N. County Road in Frisco!
Schedule:
6 – 7 pm Main Meeting
7 – 8 pm Small groups
8 – 9 pm Solid Rock Cafe
Childcare: Call ahead for reservation
Questions???  Contact Will or Lori Pressnall at:   cr@newstart-frisco.com
Click below on the common issues that face our culture and see if you might benefit from Celebrate Recovery.