Our Frisco Preschool ~
NewStart Preschool in Frisco, TX is known for its nurturing family environment.  We believe this environment of love and trust propels children to be eager to learn about their world and to experience God's love and acceptance.
Our Pre-school Program ~
For children 12 months to pre-K we have 3 preschool options:
2 Days – Tuesday/Thursday

3 Days – Monday/Wednesday/Friday

5 Days – Monday – Friday
Our school day is from 9am – 3pm    *We also offer before and after care from 8am – 5pm.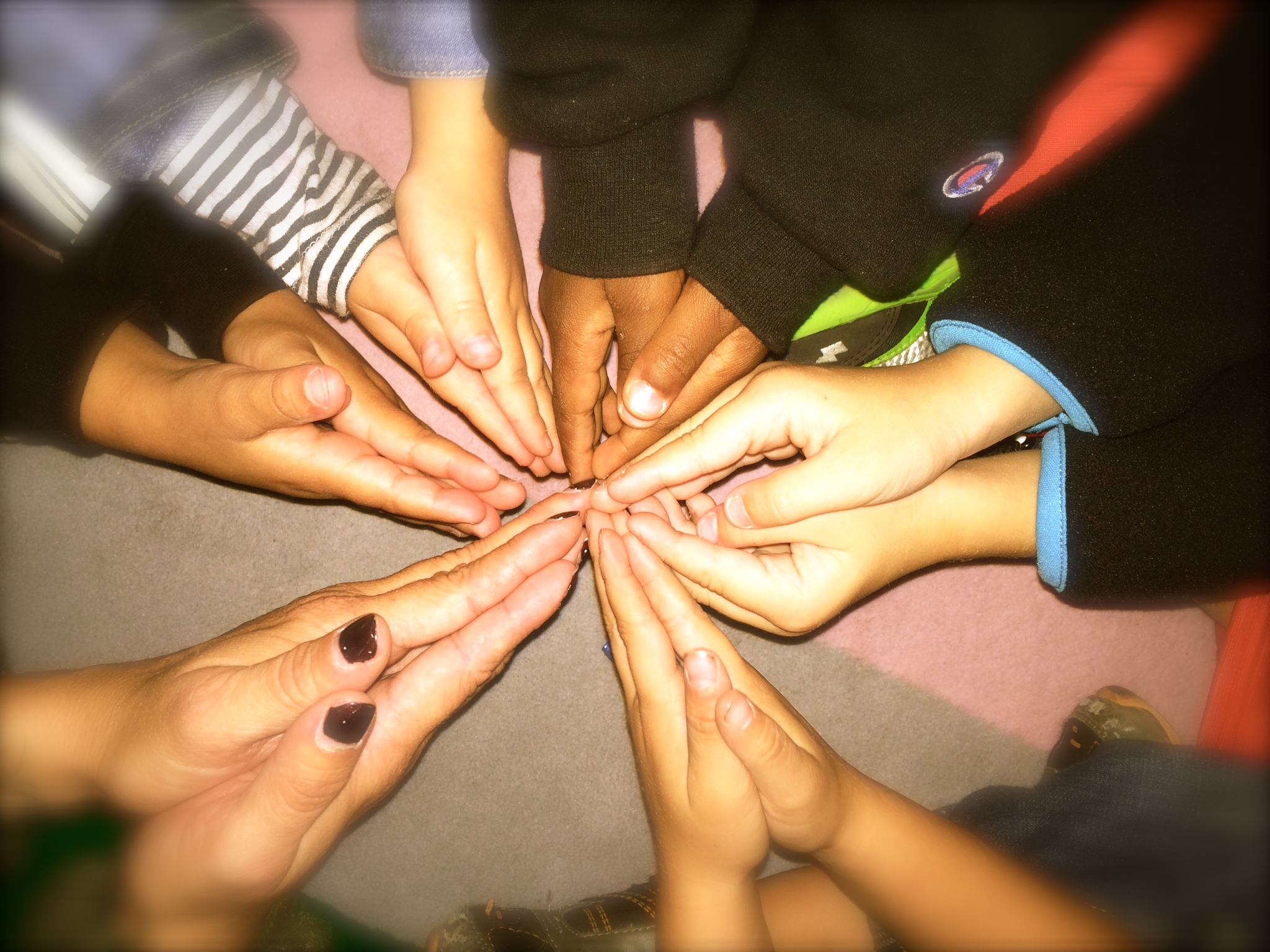 We combine both Bible-based and academic curriculums, so our graduating students are ready for kindergarten, and more importantly, they know God loves them.
The curriculum is free for parents to download at home in order to coordinate learning efforts at home and school.
Downloadable Enrollment Papers
 Typical Day at NewStart Preschool in Frisco, TX~
Free Play Indoors
Chapel
Snack
Circle Time/Curriculum
Outside Play
Lunch
Nap
Wrap Up Our Day
 What Children Need To Bring ~
Backpack
Lunch
Roll Up Nap Mat
 Frisco Pre-school Summer Program
We offer 3 one-month summer camps (June, July, August)
 We are licensed by the State of  Texas.
Contact NewStart Preschool:
Email: mdo@newstart-frisco.com
Phone: 214-282-5576
  10141 N. County Road Frisco, Texas 75033
*Across the street from FISD Memorial Stadium/Natatorium/Staley Middle School